Rate Freldo (FRECNX)
User Ratings
Excellent
( vote)
Alexa Traffic Rank: 7,733,910
About Freldo (FRECNX) Airdrop
Tokens Per Airdrop:
4 FRECNX
Tokens Per Referral:
No Referral Program
Freldo Airdrop is worth 4 FRECNX tokens (~$ 1.60).
About Freldo
Freldo is the first global and decentralized ecosystem linking service providers and customers, based on the technology of blockchain and smart contracts to unleash the power of the service market. The popularity of Freldo is growing rapidly in the US and Canada. This positive trend is due to a number of objective reasons. The main among them is that Freldo's capabilities meet the needs of the modern real market. Freldo is rated 4.0/5 on ICO Bench.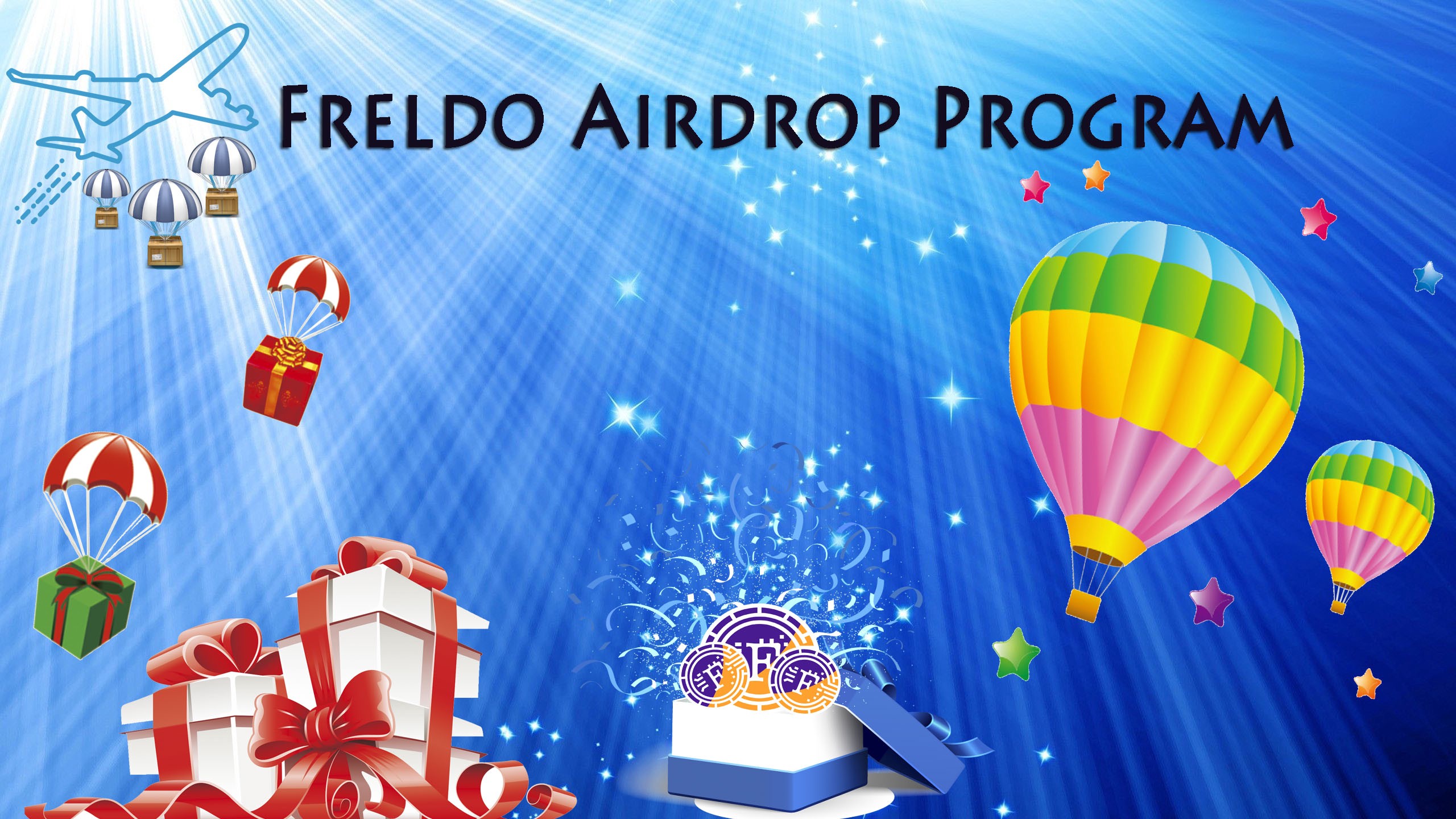 Step-by-Step Guide Freldo Airdrop
Go to the Freldo Airdrop form. 
Join Freldo on Telegram. 
Submit your Ethereum wallet address and details to the Airdrop form.
For more information regarding the Airdrop, See the Official Announcement.
Freldo (FRECNX) Video