Rate Elrond (ERD)
User Ratings
Excellent
( vote)
Alexa Traffic Rank: 43,228
About Elrond (ERD) Airdrop
Tokens Per Airdrop
Up to 67 stakes
Tokens Per Referral
No Referral Program
Team KYC
Not completed by team yet
Elrond Airdrop is worth 10.000.000 ERD tokens in total (~$ 7000).
About Elrond
Elrond is a complete rethinking of public blockchain infrastructure, specifically designed to be secure, efficient, scalable and interoperable through Adaptive State Sharding and Secure Proof of Stake (SPoS). Developers can use it to create decentralised applications and run smart contracts. The wide public can use Elrond as a user-friendly gateway to the digital economy. Elrond is rated 4.6/5 on ICO Bench.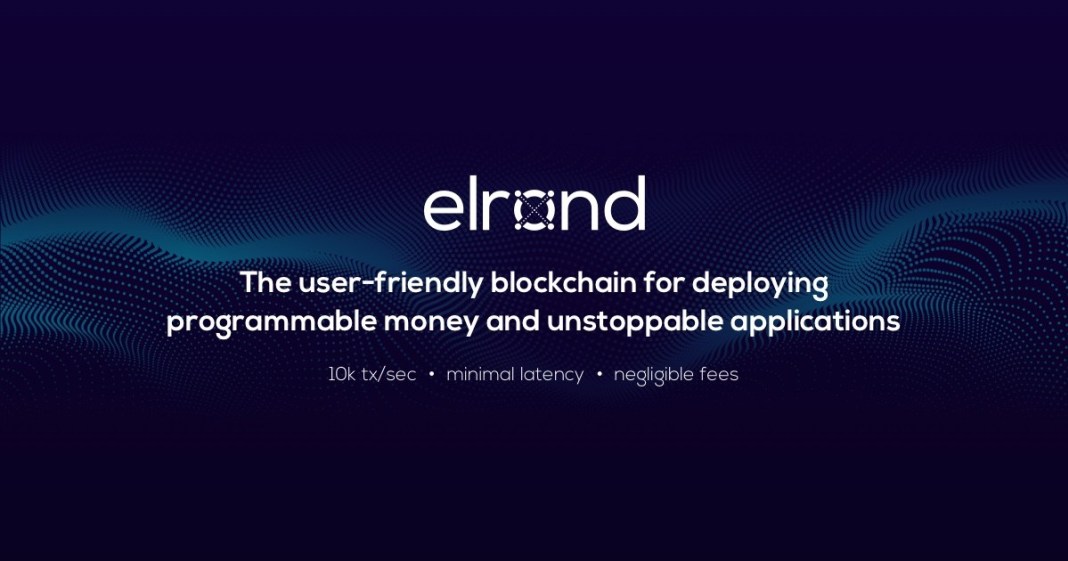 Step-by-Step Guide Elrond Airdrop
Go to the Elrond Airdrop form. 
Register on the Elrond Dashboard. (2 stake)
Like and follow Elrond on Facebook. (1 stake)
Share one Elrond Facebook post. (1 stake, Maximum 5 shares per week)
Follow Elrond on Twitter. (1 stake)
Re-Tweet one Elrond Tweet with hashtag #Elrond #blockchain #innovation. (1 stake, Maximum 5 tweets per week)
Follow Elrond on Medium. (1 stake)
Clap one Medium article for Elrond. (1 stake, Maximum clapping 5 articles per week)
You will receive 2 extra stakes for completing all tasks.
Submit your Ethereum wallet address and other details to the Elrond Airdrop form. 
Note: Rewards will be paid depending on the number of stakes collected. The limits of a stake will be 1,000 ERD tokens.
Elrond (ERD) Video